Leaving a lasting impression
We're committed to providing the finest service, developing a positive working relationship, and encouraging your creative input.
Introducing Paladino Landscaping and Irrigation
We're excited to announce our new partnership with Paladino Landscaping and Irrigation. Offering our customers individual services or yearly landscape maintenance plans including fall and spring clean up, mulch installation, and so much more. Click here to visit paladinolandscaping.com and learn more.
The Snow & Ice Control Experts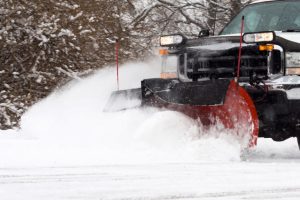 Woolard Contracting has been in the snow plowing and removal business for over 40 years. We are experts in commercial and condominium complex snow and ice control. We are equipped with trucks, backhoes, bobcats, sanders and snow blowers. Our equipment is always in excellent condition to ensure that we are ready when the snow falls. We make sure that our staff and our equipment are ready to go 24 hours a day throughout the winter season.
The stairs look fabulous! We thank you and especially your work crew! They were hard-working, skilled people; they did a wonderful job. They were nice, pleasant, courteous young men - and they cleaned up beautifully, too!.
Thank you for the excellent and timely job you and your crew did on our masonry and landscaping project. We particularly like the color and shape of the fieldstones. The landscaping also turned out beautifully. Your staff and subcontractors worked hard, and the project went quickly.
Thanks so much for our lovely porch and front walk. We are thrilled with the workmanship and so pleased with the change in our home. I'm just sorry that we don't have more projects for you (well maybe a patio!!).